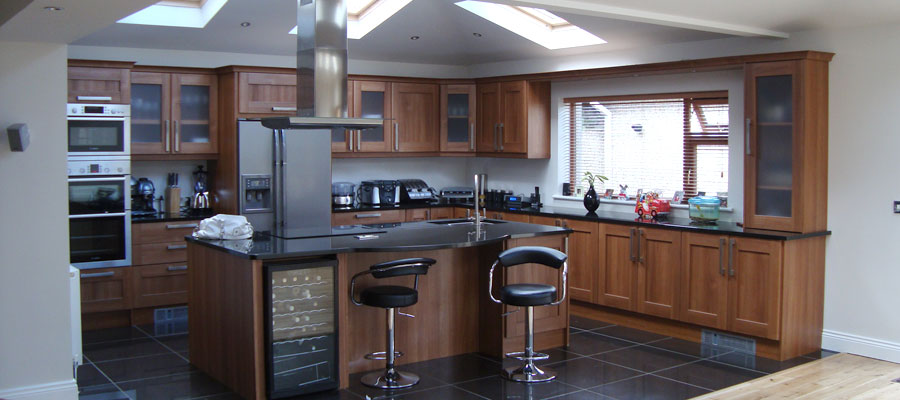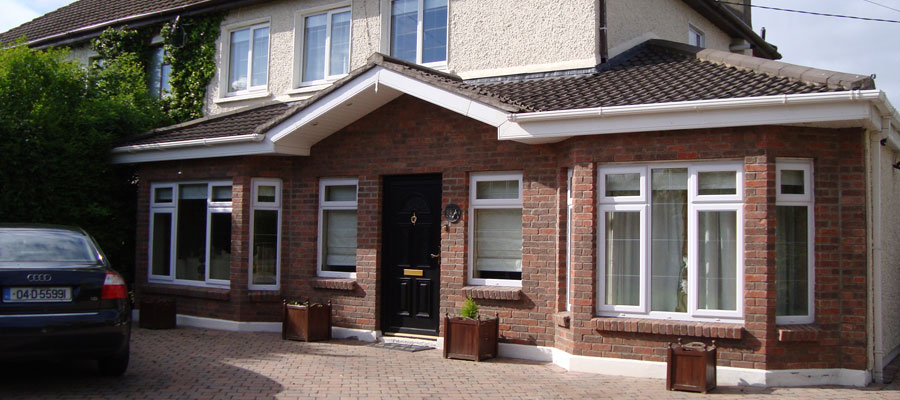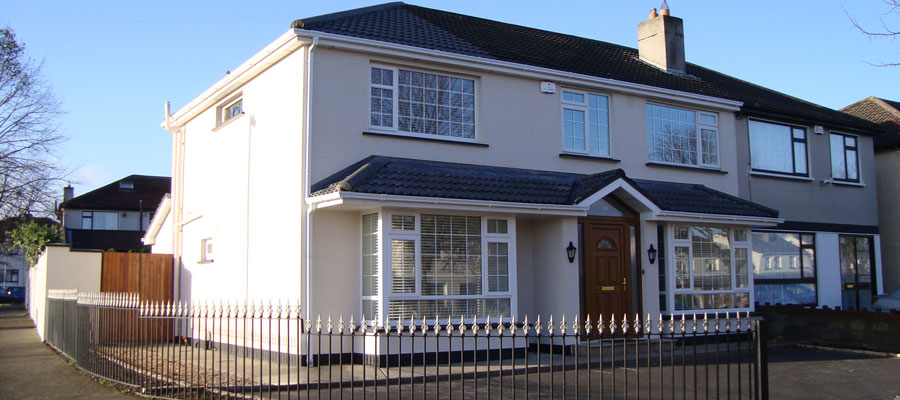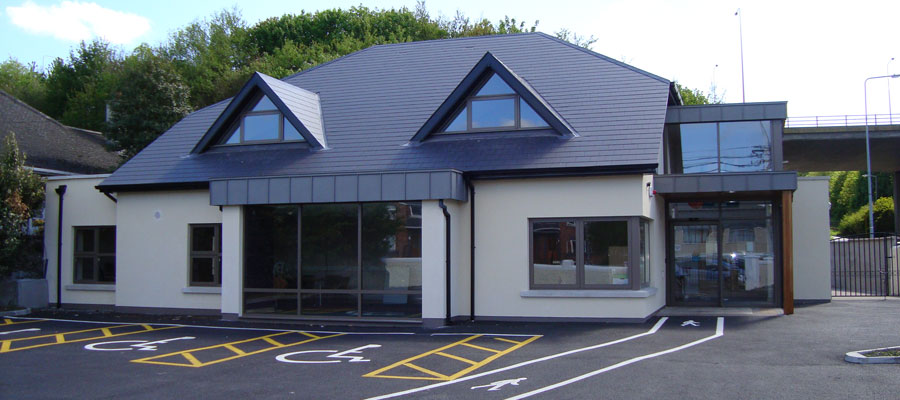 Welcome to AA Architecture
AA Architecture is one of Dublin's leading Architectural firms for the last decade. Specialising in domestic extensions, one off houses, disability extensions, childcare facilitys & all aspects of commercial developments, we are renouned for our excellant customer service & cost effective energy efficent designs tailored to our clients requirements. Our approach to each individual client is to understand their requirements & budget - and from this starting point we can make designs to suit.
Cutting edge contemporary designs, traditional styling or pure function - all our clients wishes can be catered for and at the most competative rates. Call us today for a free consultation with one of our Architectural designers so we can further discuss your options.
Save up to 50% on standard architects fees which are a percentage of cost of works generally 10% to 14%. At AA Architecture we charge a fixed fee for services saving clients hundreds if not thousands of euro. In todays current climate we can help keep to costs down and bring your project in on budget.
Our Services
Planning Permissions
Retention & Outline Permissions
Disability Extension Design
Extension Design
One off House Design
Project Tenders
Certification of Compliance
House Surveys
Site Suitability Surveys
Sun Shadow Diagrams
Project Supervision